It's that wonderful time of year again when I open the doors to my home and studio and let in some of my creative friends for you to meet, mingle and shop. This year I have 5 friends coming to show you their creative side. So there will be lots to help you with your Christmas shopping list.
Check out some of the lovelies that will be here on Sunday.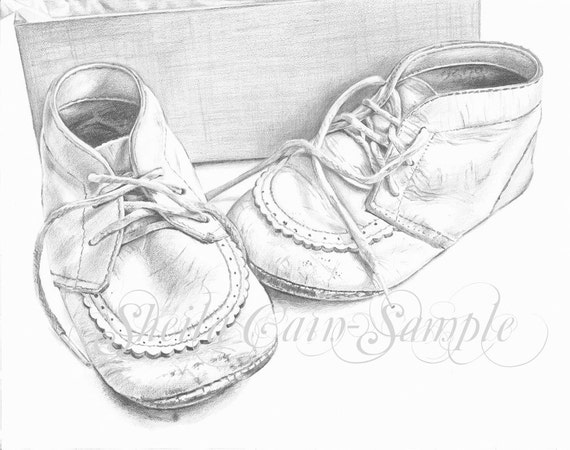 .
Knitted socks and scarves by Sharon Michaelson.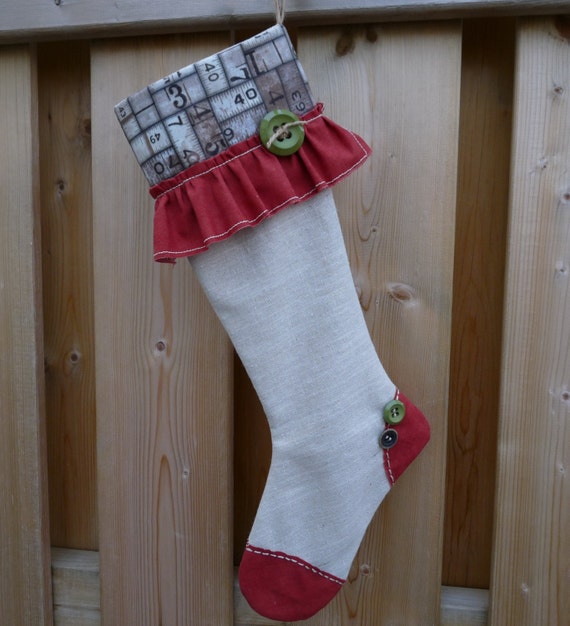 I will have a purge table of items that need to go to a good home for a good price.
.
Also you can be the first to view and sign up for the winter workshops.
If you'd like to get a reminder on your facebook page you can you can join the event page.