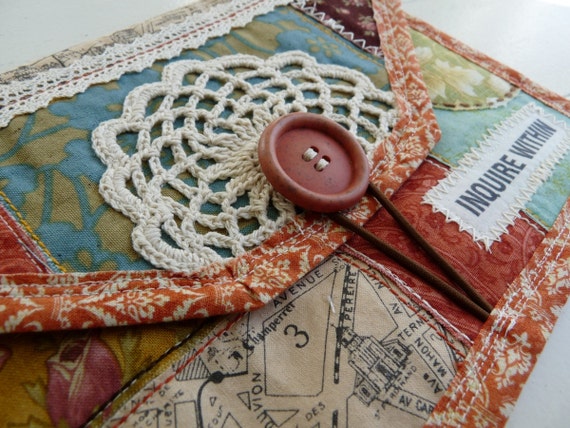 Kobo Touch case
Good Monday morning fellow lovers of handmade. I'm glad to see you're back for some more handmade goodness. Today I'm featuring a lovely lady I met through Twitter and became friend with over coffee.
Rosa Yorke sews the most amazing goodies as well as creating with other mediums. She is the owner and creator at
Gabry Road
over on Etsy where she sells a wide array of unique sewn items such as Christmas stockings, aprons, bags, etc.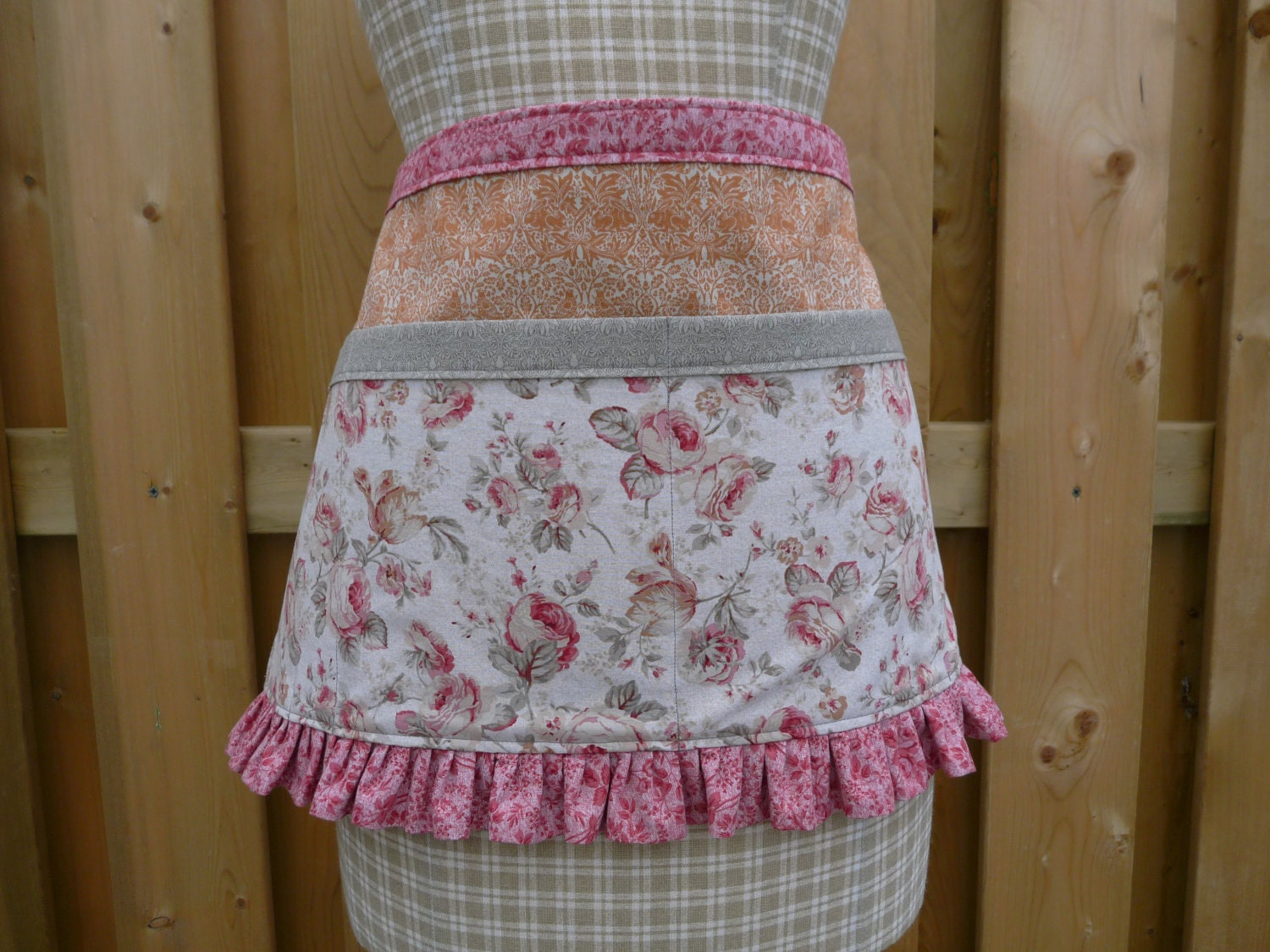 Utility half apron.







I have to admit that although I think some of these items would be great for people on my Christmas list I've kept a few for myself. I have a Kobo case like the one above and I own the most beautiful full apron that hangs in my kitchen. I think it's just so lovely though that I haven't been able to bring myself to wear it to cook in. I know Rosa I'm suppose to use it and one of these days I will but it looks so nice just hanging there. It makes me happy even if I don't use it!
As you can see on this stocking, it's the attention to detail that Rosa puts into her creations that make them so special. I love the little extra things, like extra trims, buttons and lace. I'm thinking it may be time for a few new stockings on the fireplace this year!
Rosa also has a great blog where you can follow her creative pursuit at
Gabry Road
.
In keeping with Rosa's beautiful sewing, I chose this tag to give away this week. Sewing's not my thing so this tag is inspired by all the wonderful sewers in my life. I'm so grateful to have you in my life so I don't have to sew any more.
If you want a chance to win just leave a comment any time this week and the winner will be drawn next Monday.
As for last weeks winner, sorry I'm a little slow at the draw since it was suppose to be Friday. You know sometimes life just happens and it gets away from you. Hence the reason for changing the draw time for this week. No excuses you have a full week of chances to win this tag.
Okay enough already. The winner is Liddy McLaughlin. Congratulations and thanks for playing along. I will get the tag sent to you as soon as I get your info.
So there's another Handmade Goodness Monday. Have you started your Shopping yet? Any handmade items chosen for those special people on you list?